AGM & Annual Dinner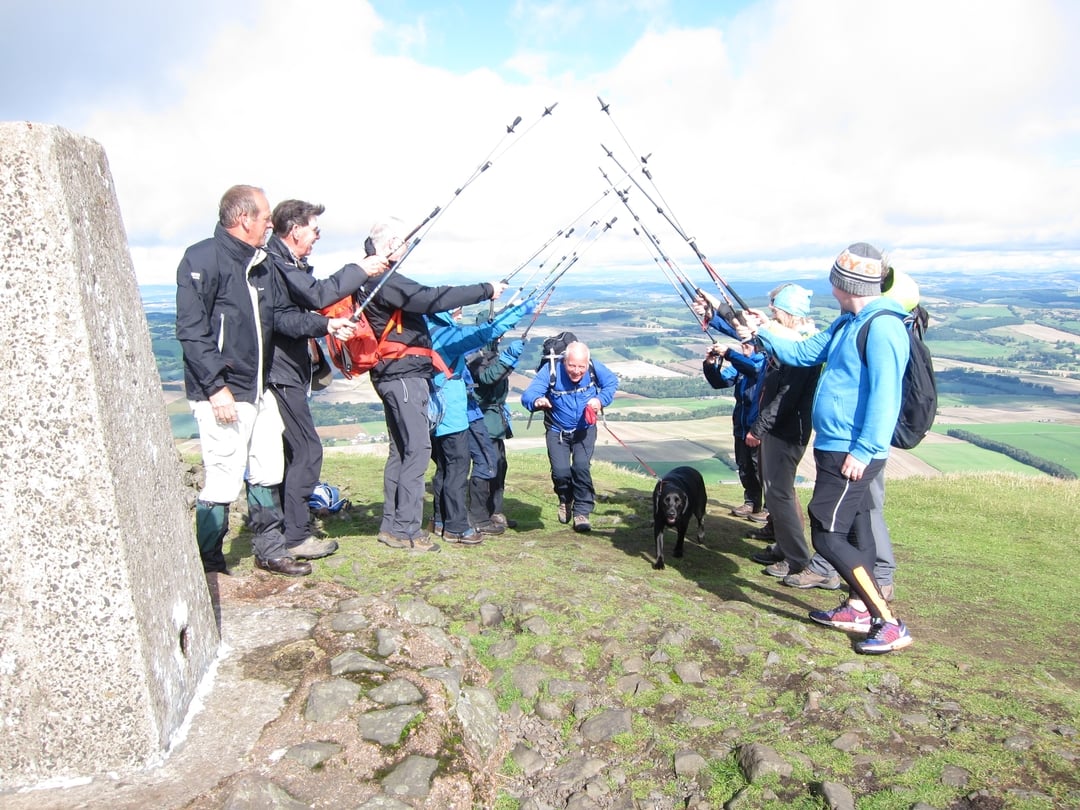 The Annual General Meeting of the Blairgowrie and District Hillwalking Club was held at the Blairgowrie Golf Club on Friday (29th March) and was very well attended by most of the members. Re-elected Club President, Ian Cameron, gave a warm welcome to members and continued the meeting with the President's report on the Season 2018/2019,which had been the Clubs 40th anniversary year, and regaled the main events over the previous 12 months. Thanks, were recorded to the many members who had helped to make the year so successful. This was followed by full detailed reports from Club Treasurer, Richard Townsend and from Meet Secretary, Bruce Henderson. The election of the new committee then took place and remains largely unchanged from the previous year except for Rhoda McKinnon stepping down and Norman Smith being added. The Club President then thanked Rhoda for her long and valued service to the Club as a Committee member. The Club finances were described as healthy, membership was on the increase and attendance at walks was significantly up from the previous year. Transport to the walk meets will continue to be predominantly by coach and will take place every third Sunday throughout the year. The full syllabus is now available on the Club web site.
Congratulations were extended to three members who had achieved personal challenges during the year, Norman Smith as the first member to complete a round of the Corbett's whilst being a member of the Club, to Patrick Hamilton who soon after also completed a round of the Corbett's and to Bruce Henderson who complete a round of all the 96 Old County Tops in GB all within one year to coincide with the Clubs 40th anniversary.
The Club continue to promote and subsidise training courses in Mountain skills, and it was noted that three members had recently completed Emergency First Aid training. Further courses in Navigation and Map reading have been organised for the coming Season, and Members who wish to partake in future training events, are encouraged to do so, and were asked to contact any of the committee and express their interest.
At the conclusion of the meeting the members then retired to the dinning room where once again an excellent meal had been prepared and served by the Catering staff at the Golf Club.
Attached image: Bruce and Brodie, completing the "Final County Top" with a little help from his friends earlier in the season..